The group dynamic is a key tool for qualitative research. However, the classical focus groups are showing some signs of age, above all in terms of how the moderator and the group members interact with each other.
This is why People has conceived the Focuz D.
The focuz D is based on the principle of the 3D's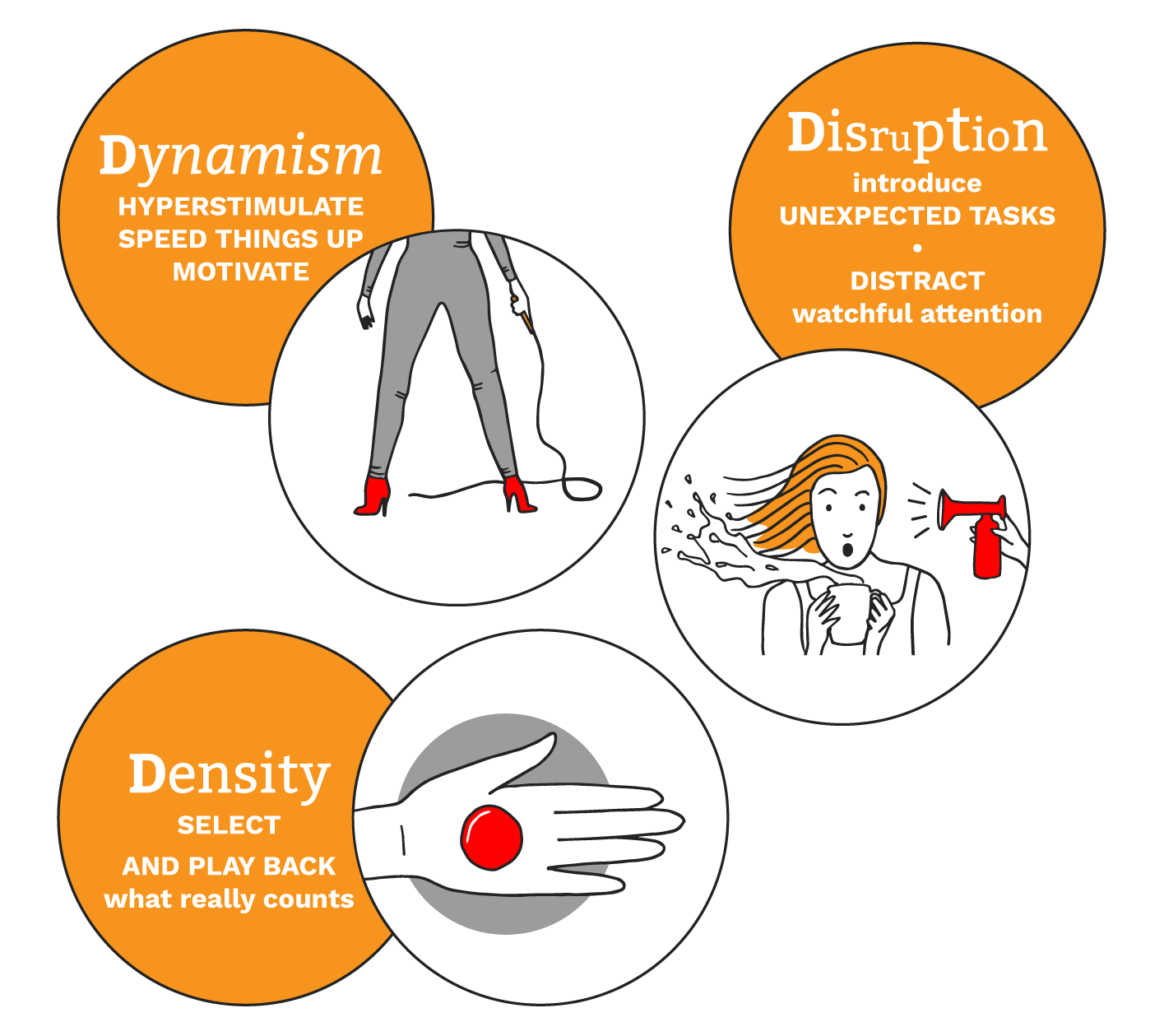 The focuz D group introduces
play as a mode of interaction
, it stimulates and motivates people by encouraging them to compete with each other, it obliges them to
think outside their usual mindsets
thereby lowering their rational defences.
During the course of the Focuz D specially created tools are used such as…
the "shortest phrase" quiz
which has the aim of gauging how univocal and direct a concept is, and what key point it expresses.
The moderator reads out a concept and starts the game. Each "player" has a push-button: the first to think up a phrase pushes the button. The idea is to sum up the concept in the fewest number of words possible, while still succeeding in conveying its "core" message. The winner is the person who uses the smallest number of words and, if the number is the same, the fewest letters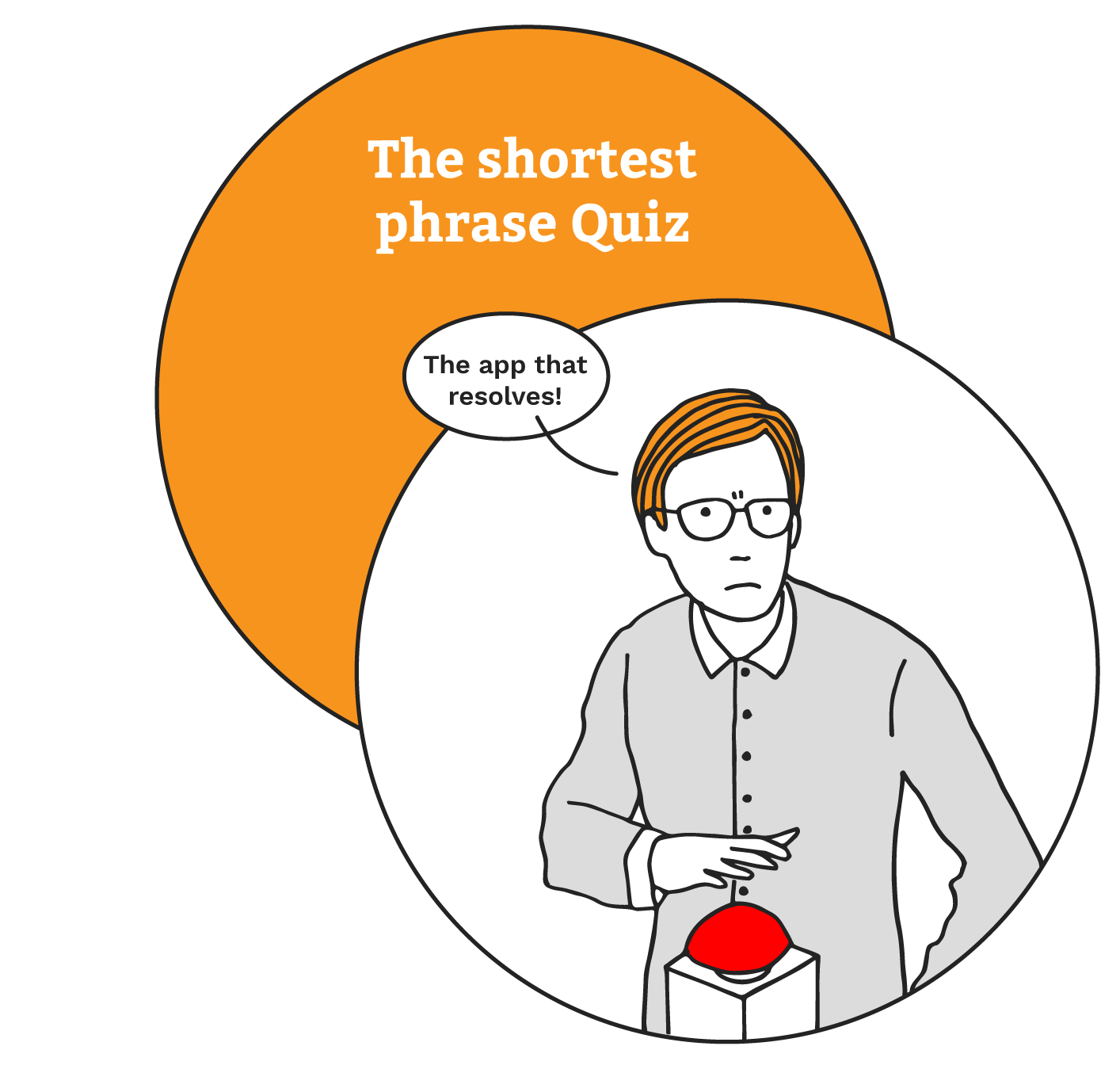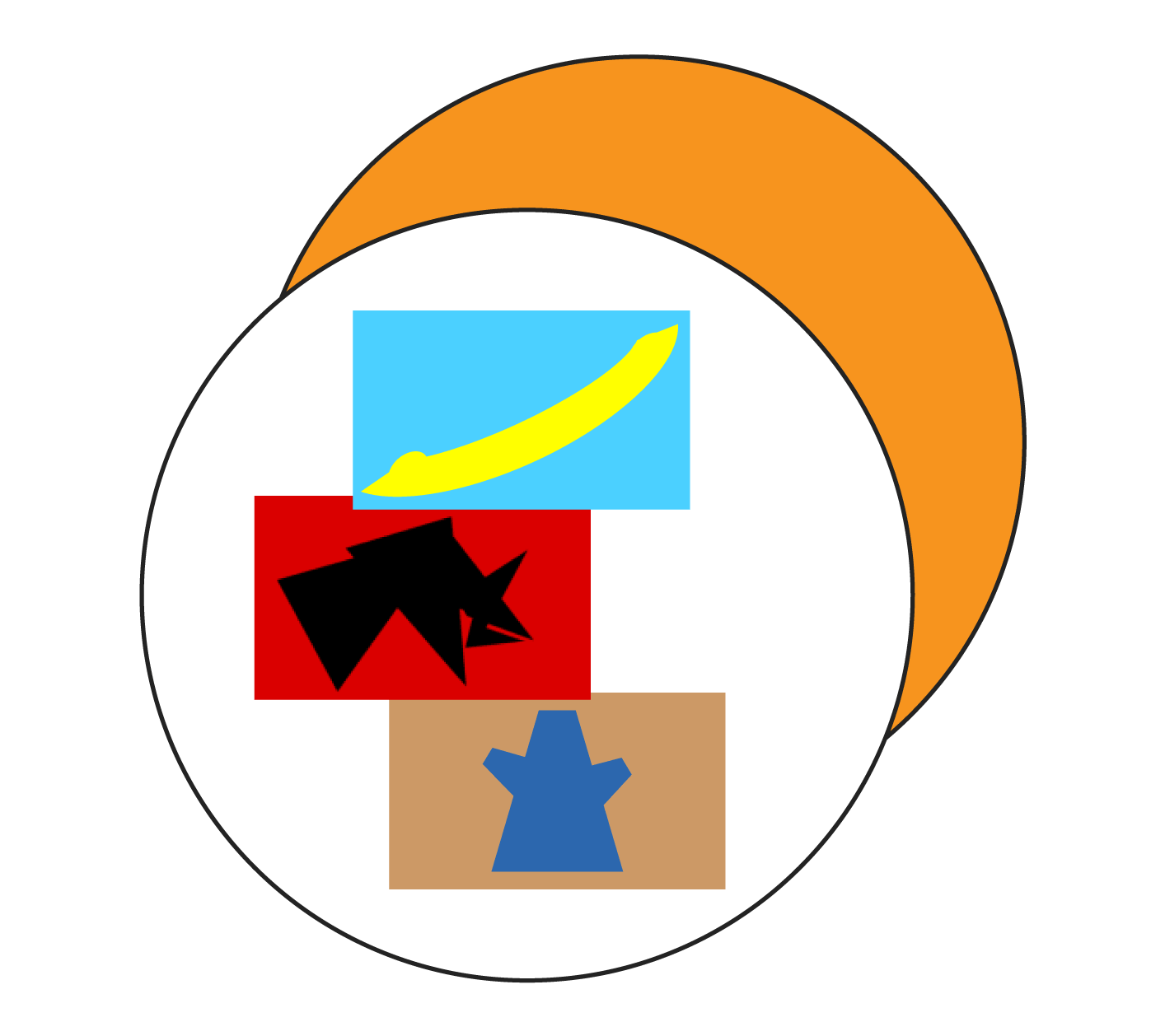 visual stimuli for the group to select on the tablet
so as to immediately gauge their emotive reactions
visual stimuli for the group to select on the tablet
so as to immediately gauge their emotive reactions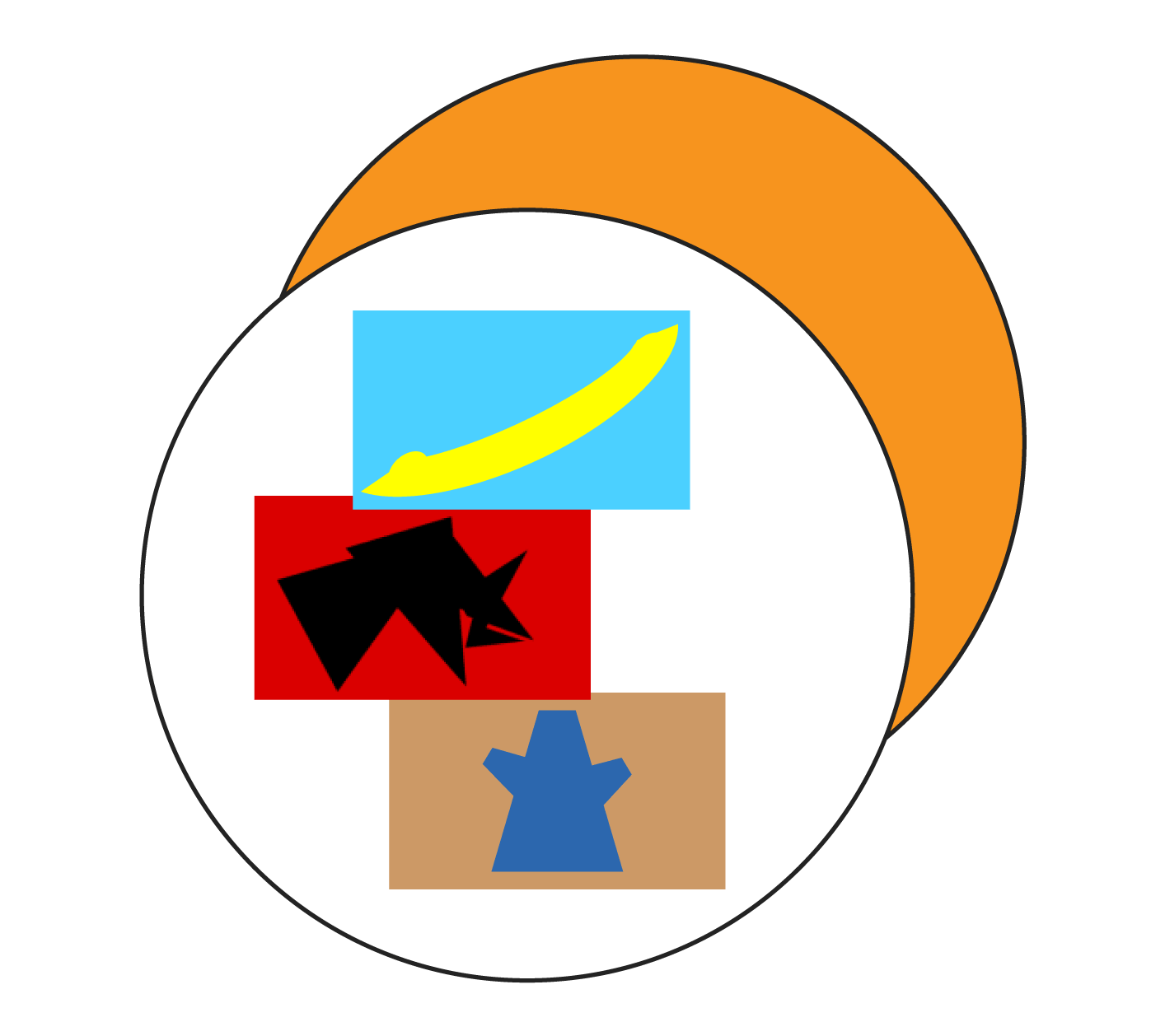 touch tables
for detecting what their instinct suggests as well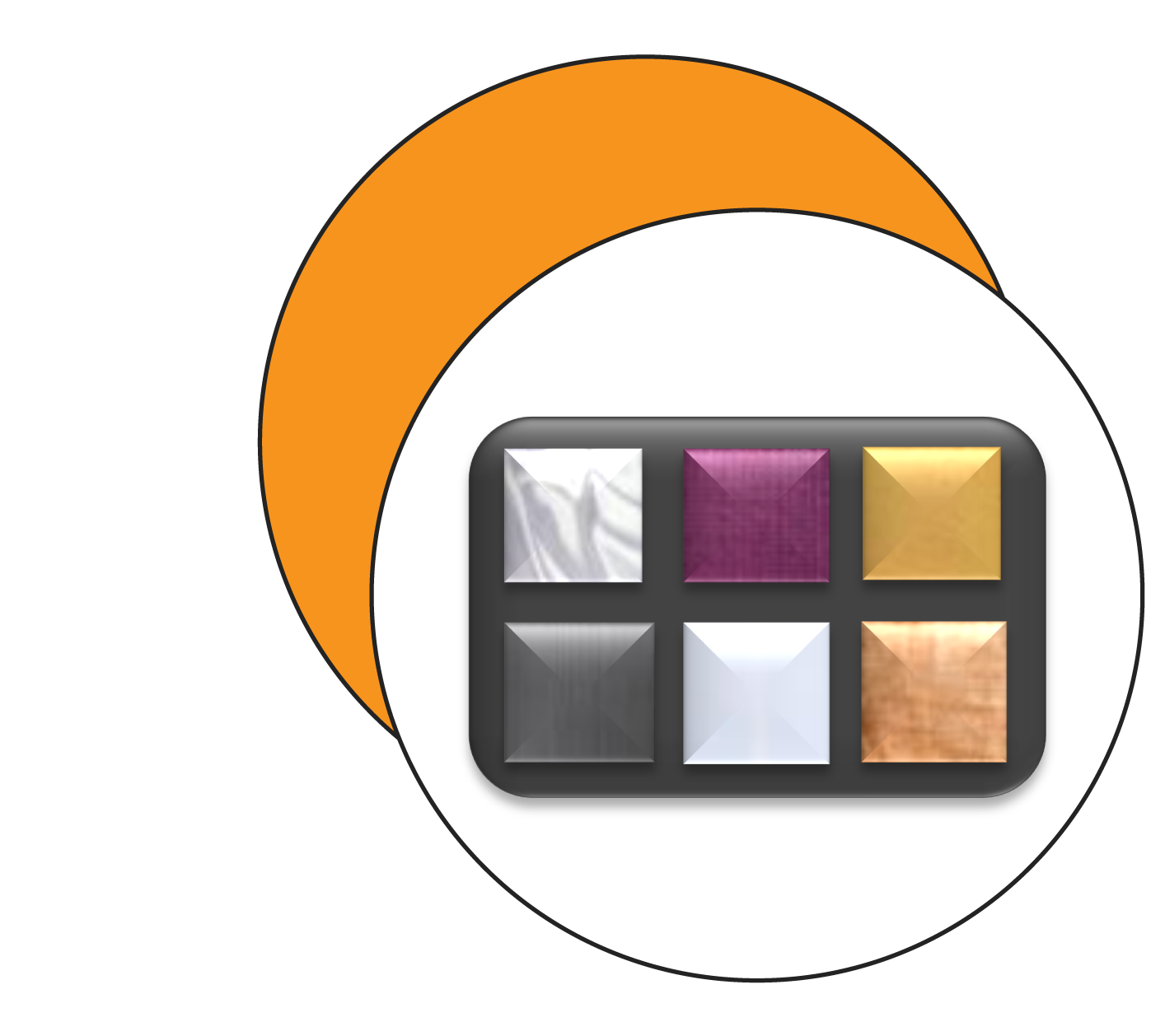 The focuz D: the next generation focus group