Let's look at ourselves in the mirror… in our lives we often lack consistency, we are sometimes a bit unpredictable and, occasionally, unfaithful… and this applies even more so to our consumption choices
Did you know that…
… more than 90% of people get information about discounts and promotions from leaflets, 60% regularly write out a shopping list… but then don't actually buy 25% of the things on their list, and 83% of people also buy some things on impulse?
So, is it possible to really understand your pre and in-store activities efficacy?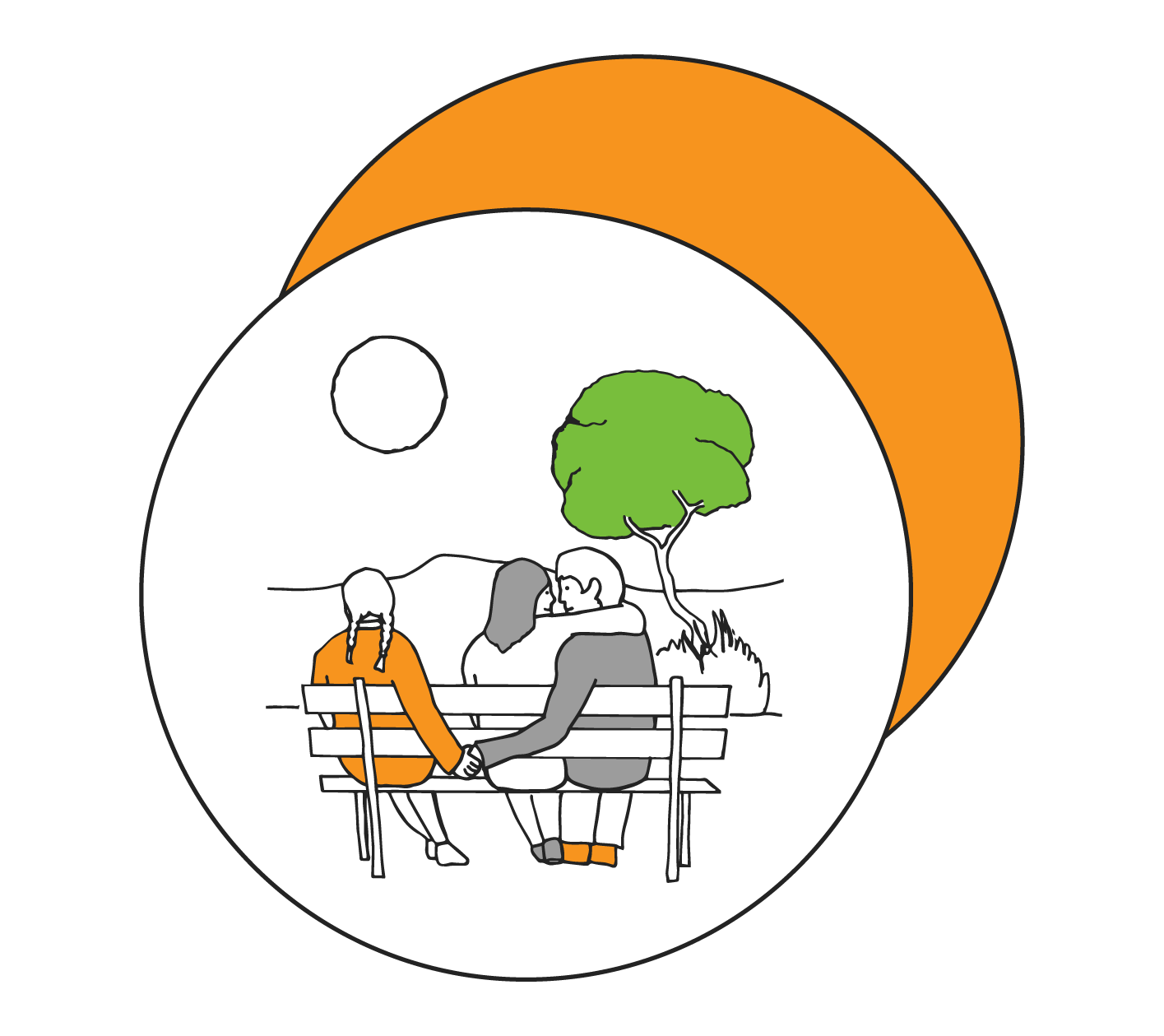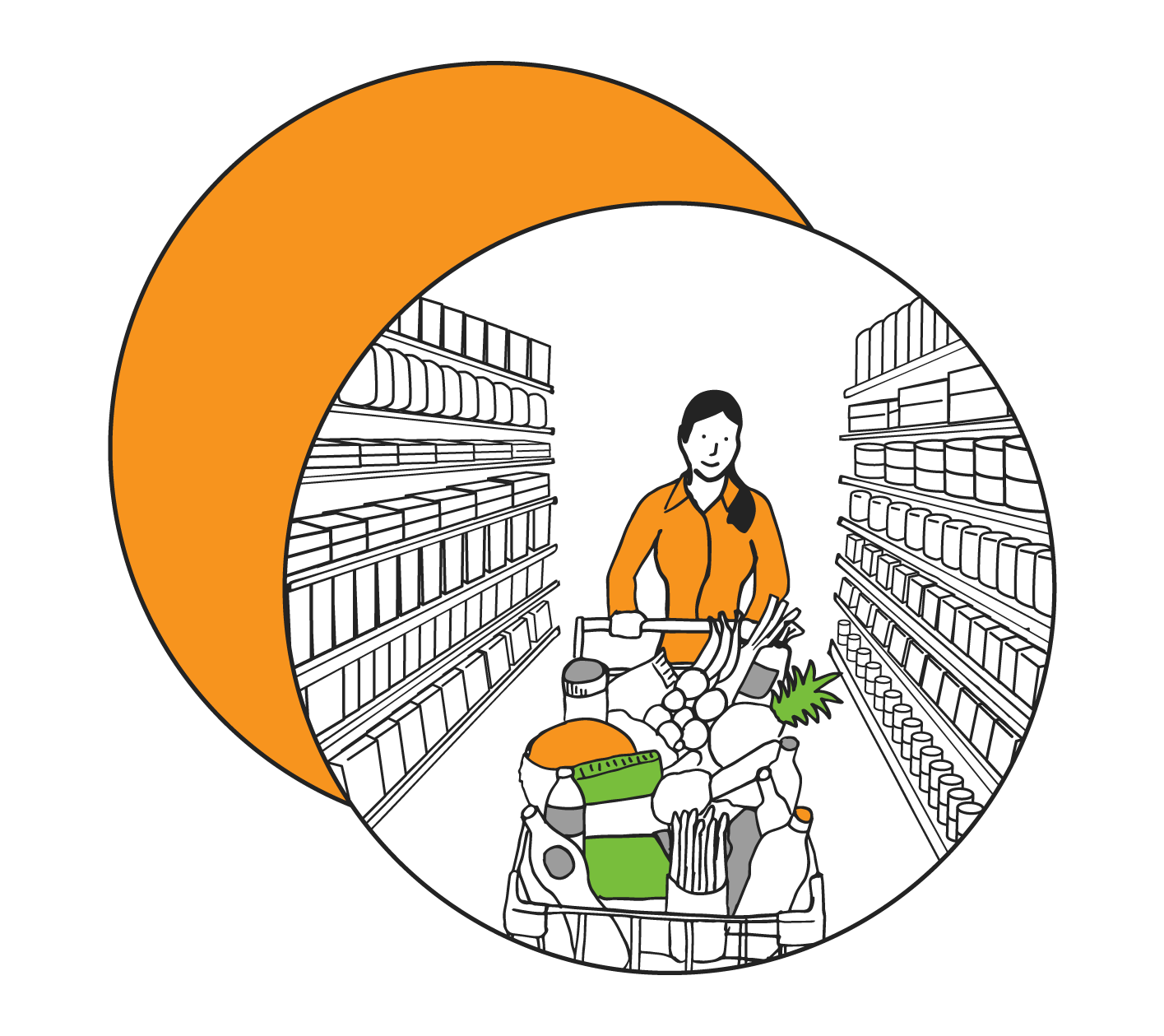 it's POSsible!
Checking out and contextualising what happens all along the "path to purchase" (which differs greatly from product to product):
what structure does the decision-making tree take Where and how do people think about what to buy? Where and how do they actually decide?
what happens inside the sales point What impact do the shelf, the islands, the crowding of product variants, the visibility of the products, the attractiveness of the packs, price and promotions, and the in-store communications all have on the path to purchase?
what are the levers that lead to the final buying decision and how much weight do they carry


it's POSsible! shoppers' secrets revealed
it's POSsible!
Checking out and contextualising what happens all along the "path to purchase" (which differs greatly from product to product):
what structure does the decision-making tree take Where and how do people think about what to buy? Where and how do they actually decide?
what happens inside the sales point What impact do the shelf, the islands, the crowding of product variants, the visibility of the products, the attractiveness of the packs, price and promotions, and the in-store communications all have on the path to purchase?
what are the levers that lead to the final buying decision and how much weight do they carry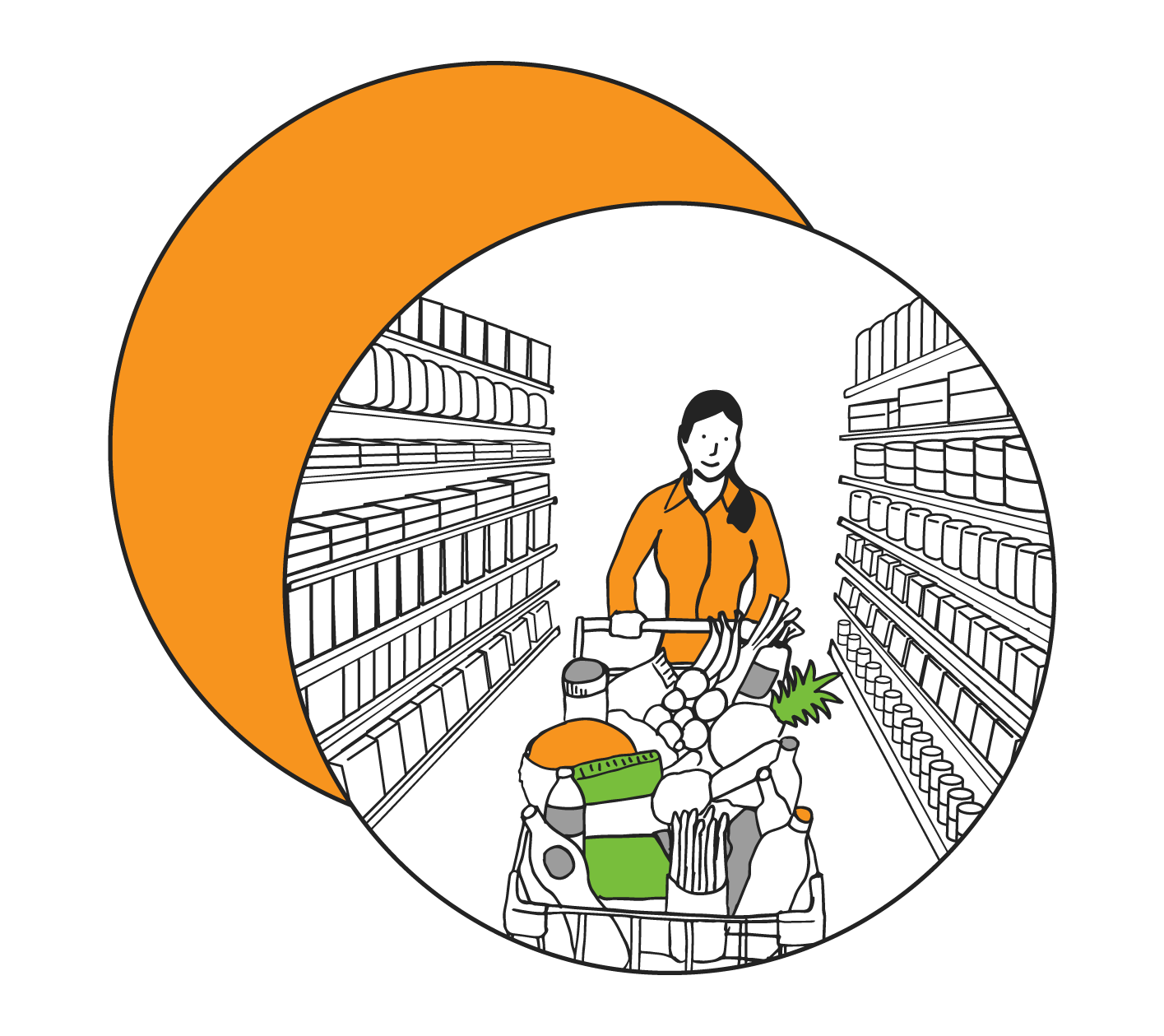 it's POSsible! shoppers' secrets revealed